What is Dregn?
Dregn's mission is to significantly improve the art and science of IT networking through ambitious innovations. Dregn's vision is to boost network tools and enhance the value and future of work for network personnel with a revolutionary SaaS offering.
---
Do you feel like the tools for managing network infrastructure are primative? It's time to change that. Something wonderful is coming.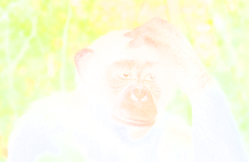 ---
Dregn's roadmap includes an intuitive realtime game-like 3D interface, integration between siloed network management platforms, AI-enhanced tools, usage-based credits billing, improved future of work for network personnel, a blockchain ecosystem marketplace of tools & talent and more.
---
While Dregn is developing its network tools SaaS platform for beta release in 2024, it is also crypto crowdfunding start-up capital and establishing the basis for a roadmapped blockchain ecosystem with the DREGN utility token launch
HERE
!